+86-400-618-9990

WWW.IC112.COM
Chinese
< Return
PCB VS. PCBA: WHAT'S THE DIFFERENCE? | PCBSPEED
2019-08-20 16:48:22
A PCB (Printed Circuit Board) is a board that electrically connects electronic components using conductive traces, pads, and other features etched from copper foil laminated onto a non-conductive substrate. PCB's can be single sided(one copper layer), double sided (two copper layers), or multi-layer (outer and inner layers). Conductors on different layers are connected with vias (plated-thru. holes). Multi-layer PCB's allow for much higher component density and design complexity.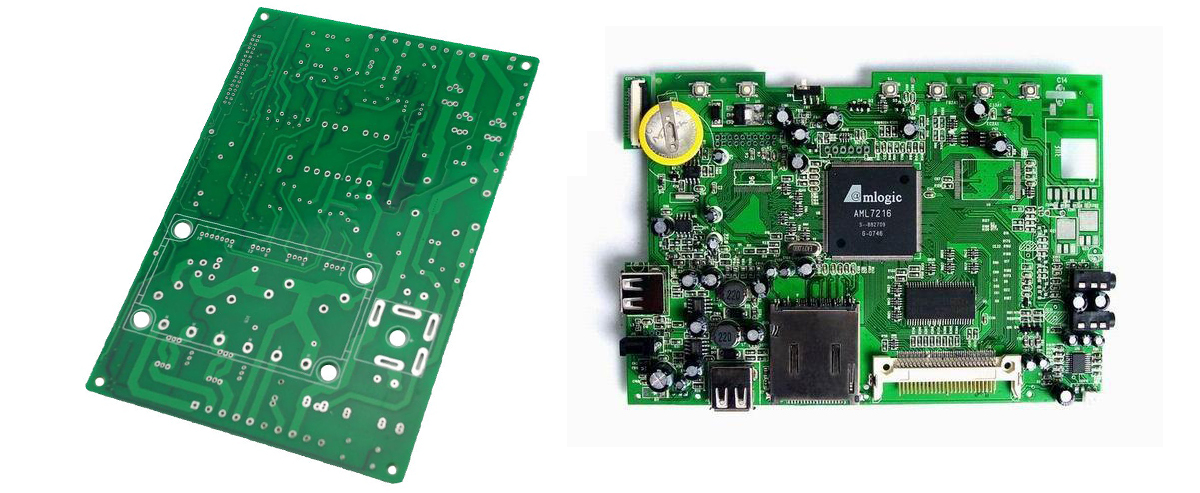 A PCBA (Printed Circuit Board Assembly) is the board after all the components and parts have been soldered and installed on the PCB and now can accomplish the electronic function it was designed for.

100% Quality Assurance
PCB laminate uses high quality
FR-4 material for PCB production!

Topspeed Delivery
3-5days' Delivery
99% on-time shipping

Secure Transaction
Paypal online guarantees the instant,
convenient, and secure payment!

High Quality Service
Track Fabrication Process On Line
Professional Technical Assistance

Quality Guaranteed
Pcbspeed fully compliant with the
ISO 9001: quality management
system and UL certificate.
Online Service

Time: Mon.-Sat9:00 - 18:00

Email

Telephone

+86-400-618-9990